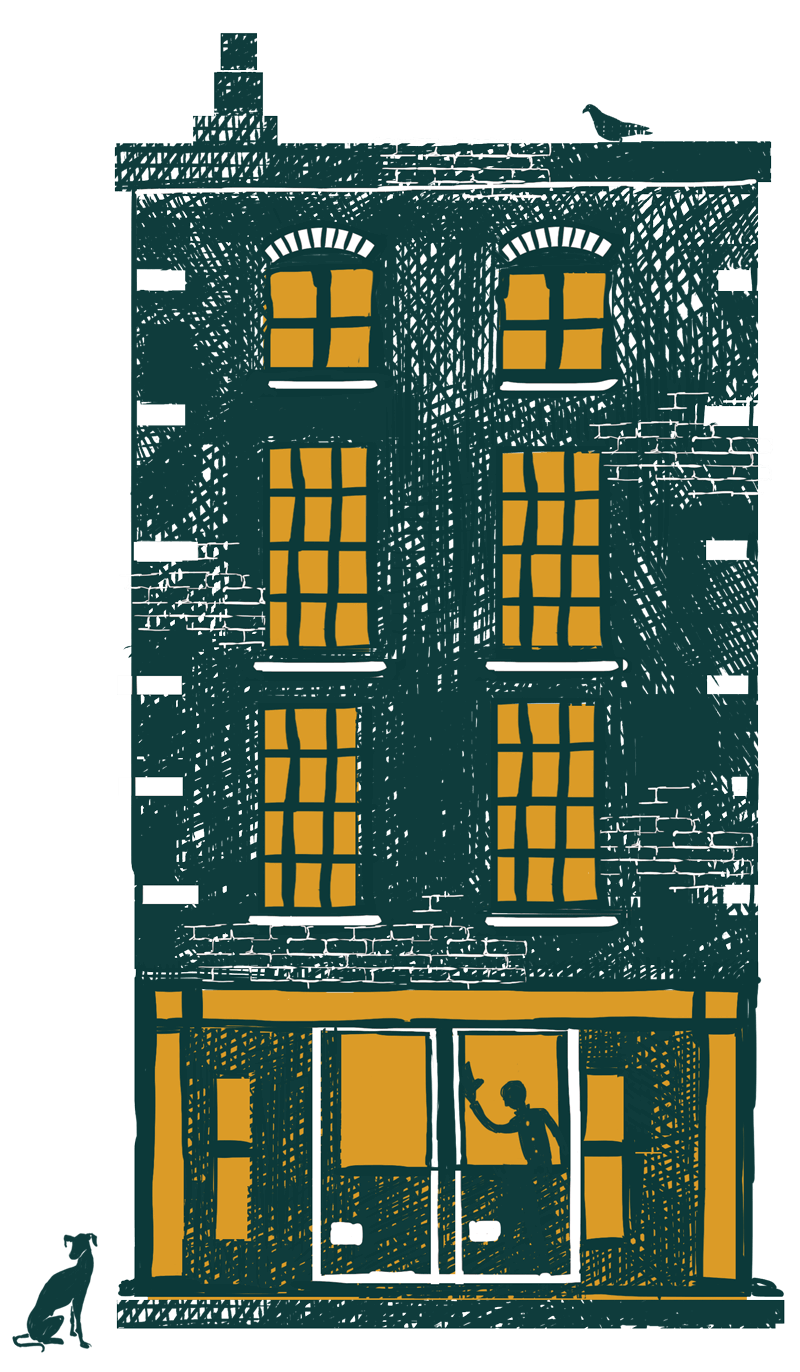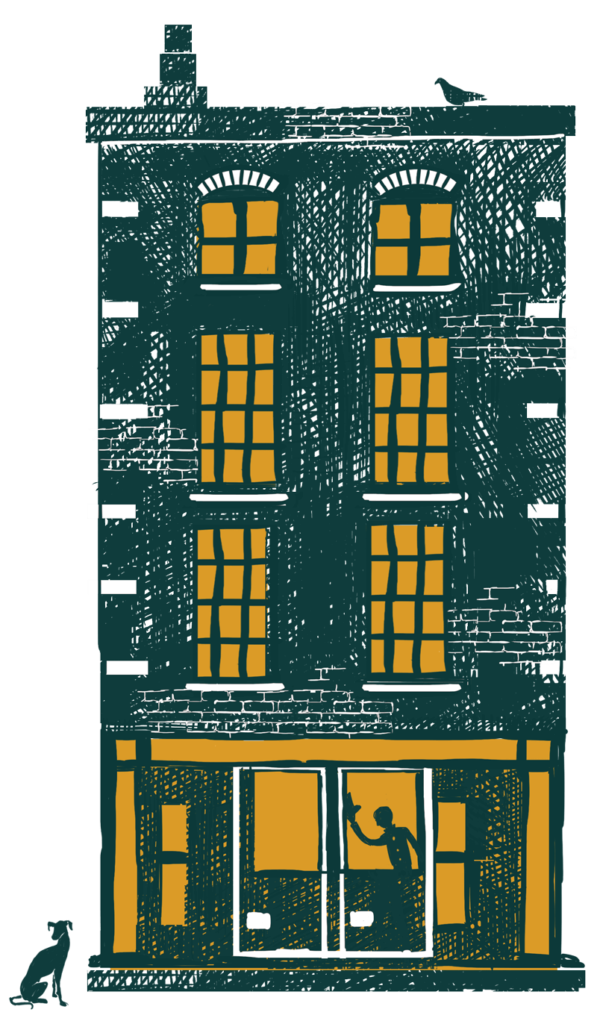 Our Rum Blending House in London
Our four-story merchant rum blending house lies at 44 Essex Street in the heart of London, not far from the River Thames.
Following in the tradition of London's great rum blending houses, Merser House is complete with a blending room, store, tasting area and cocktail bar, and you can explore how rum used to be made, while discovering more about London's passion for rum blending and the joy of rum cocktails.
For more information about visiting Merser House, please email info@merserrum.com.
Due to Covid-19, Merser House is currently not open for general tours and is by appointment only.